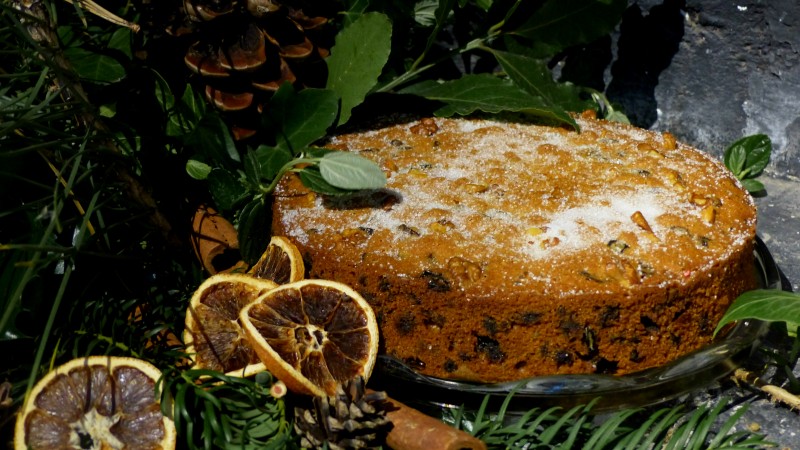 Twelfth Night Party at Rainham Hall
| | |
| --- | --- |
| Jan 6th 2017 | Rainham Hall |
Come and party like it's 1729 at Rainham Hall this New Year!
Our Twelfth night party, on Friday 6 January, will have traditional music, games and a fabulous Twelfth night cake. For information and tickets please head to our website: https://goo.gl/brqsBB
The Georgians loved to party on Twelfth Night to celebrate the end of the festive season. It was a time to look ahead, wish for a good harvest and a good year. At our celebrations we will be joined by guest musicians performing eighteenth century pieces on the Harpsichord and singing traditional songs. Wassailing, or caroling, was a popular past time at these events. We will be playing games and eating the traditional Twelfth Night cake.
It also will be the last chance to see John Harle before our exhibitions change in the New Year. Join us for a Twelfth night party like no other!
Tim Huskisson Duo at Thames Chase Forest Centre
| | |
| --- | --- |
| Jan 22nd 2017 | Thames Chase Forest Centre |
Join us for an afternoon of melodic and rhythmic music with Tim Huskisson on Clarinet and with Nils Solberg on Guitar.
Tim has established himself as one of the busiest musicians on the Jazz club circuit.
Playing Vintage and Modern styles on piano and clarinet, he has worked with many well know jazz musicians including Digby Fairweather and Dave Browning.